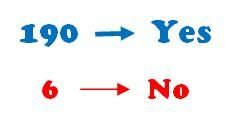 On 14 October 2013, the Chemical Weapons Convention -CWC- entered into force for the Syrian Arab Republic, making it the 190th State Party to the treaty. Syria deposited its instrument of accession with the United Nations Secretary-General on 14 September.
At its 74th session in October 2013, the OPCW Executive Council noted the accession of the Syrian Arab Republic and urgently called upon all States not Party to the Convention to join without delay or precondition.
Israel, Egypt, South Sudan, Angola, North Korea and myanmar have not joined the CWC yet, known as 6 states non party to the convention.